AGICOA EUROPE BRUSSELS: The Rights People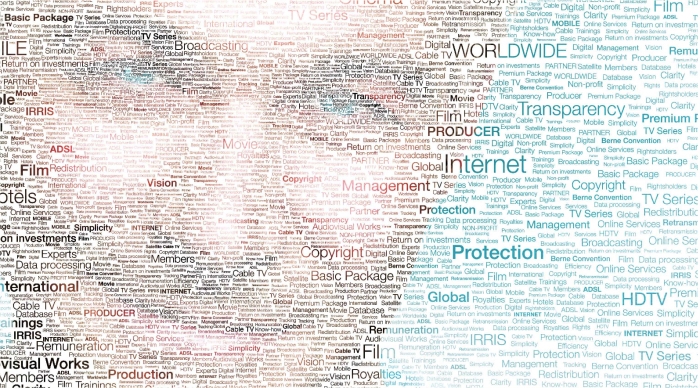 Managing Complexity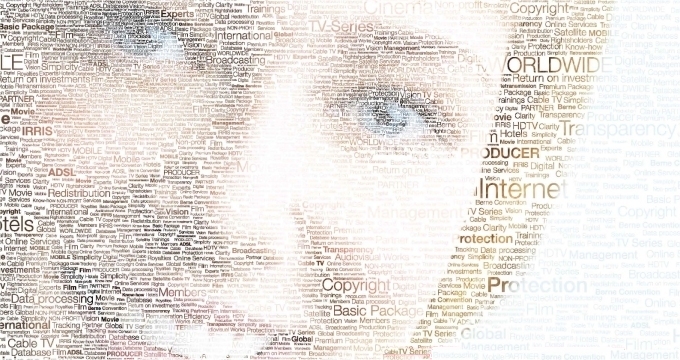 Global Reach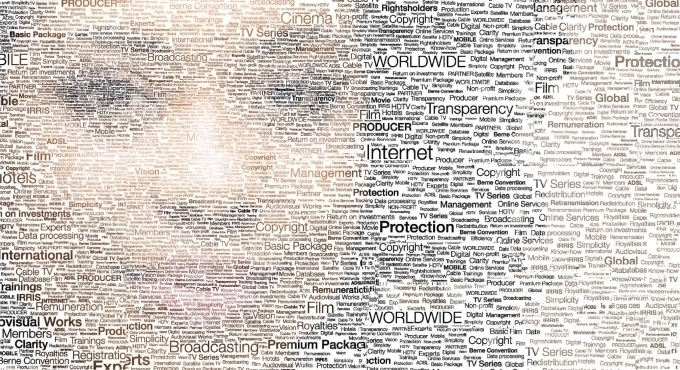 Profit from the Digital Age
News
Preliminary draft law on the insertion of a Book XI, "Intellectual Property" in the Code of commercial law, and with inclusion of specific provisions in Book XI in Book I, XV and XVII of the same Code.
This draft law introduced by Johan Vande Lanotte, Deputy Prime Minister and Minister of Economy, of Consumers and of the North Sea, adopted in first reading by the Government July 18, 2013 threatens the development of the sector of audiovisual production in Belgium.
The company with BAVP and the producer associations multiply the contacts to convince members of the Government to change the text or to simply codify the existing law in the Code of commercial law.
Rightsholders
Register
Rightsholders of Agicoa Europe Brussels are independent producers or distributors over whole the world.
One obtains the status of rightsholder by declaring your works and rights by AEB or a participating company or to declare directly on-line at Agicoa in Geneva
Number of rightsholders : 15.000
How it works
Agicoa Europe Brussels is a collecting society for the purposes of national, European and international legislation on copyrights and the neighboring rights. It was established in Brussels in 1984.
Agicoa Europe Brussels's mission both in Belgium and abroad is to collect, to manage and to distribute the rights due to any simultaneous or delayed communication of an audiovisual work made through a separate distributor of a radio broadcaster, regardless the procedure used by the distributor and wheter the procedure involves or doesn't involve the use of a technical platform.
Agicoa Europe Brussels is part of the International Association AGICOA based in Geneva.
About
We collect and distribute royalties on retransmission of the products of independent producers.
Download